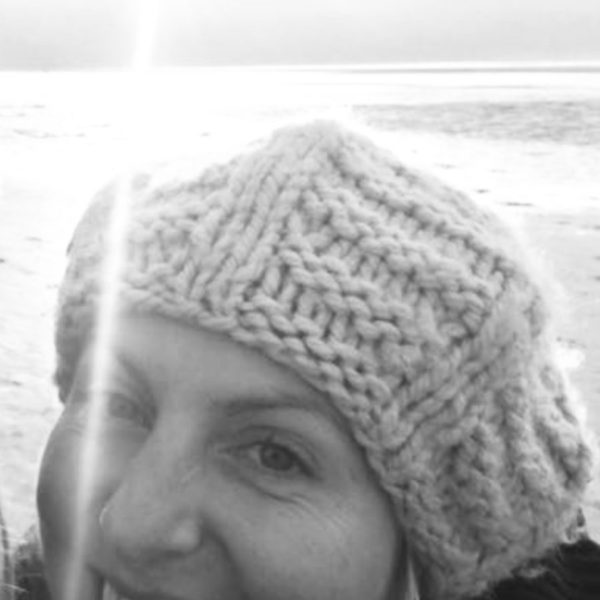 Carol Maynard Therapy & Counselling
7a High St, Cheadle SK8 1AX, UK.
About Carol Maynard Therapy & Counselling
Training at The Manchester School for Psychotherapy in Integrative Transactional Analysis. I focus on adult therapy & helping people who are stuck & who would like to get unstuck in order to have a different & more positive life ahead of them. Soon to be training in IMAGO relationship therapy & so will taking on couples in the near future.
Here are some of the areas that may bring you to therapy… trauma & PTSD, abuse, depression, anxiety, stress & anger, addiction & OCD's, phobias, relationship issues, bereavement & grief, low self esteem, extreme emotions, divorce & separation, shame, sexuality, work related problems, family & childhood issues, body, health & eating problems or just not feeling right. If there is anything else you are stuck with we can talk about it to see if I am the right therapist for you.
My style of therapy focuses on helping you understand why you think, feel & act the way you do now. The session may involve a grounding session, paying attention to body sensations or health issues, focusing on feelings & emotions, being curious about current & repetitive behaviour, considering thoughts & beliefs, looking at events & experiences from childhood through to current day. It may also just entail talking. The therapy may be for a matter of weeks or can be an ongoing journey, you may even return at a later date.
Currently practising in Chorlton & Cheadle which is great for people based in South Manchester & Cheshire areas. The therapy can be face to face & also over the internet. Online therapy is really useful for clients who travel a lot or who have gone away on holiday & still want to have the session. It is also ideal for those clients permanently based overseas as ex-pats & who would like to speak to a UK based therapist.
To find out more you can contact me in confidence on 07967108376 or at carolannmaynard6@gmail.com