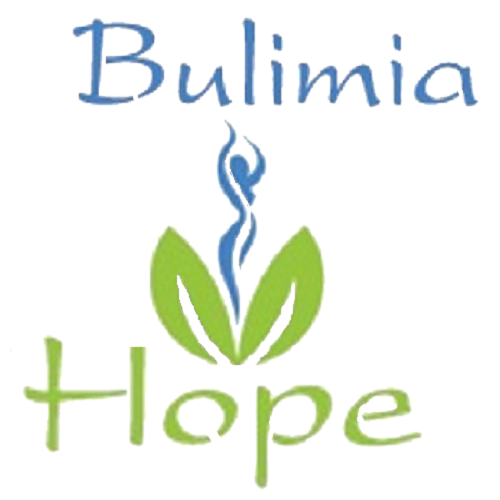 Bulimia Hope: Eating Disorder Counselling & Training Services
St James's, Westminster, Greater London.
About Bulimia Hope: Eating Disorder Counselling & Training Services
Bulimia Hope: Eating disorder counselling & training services exists to empower your better Body Image, Eating Habits and Happier State of Self in the absence of disorderly eating , thinking and being .
If you suffer from any of the following:
Bulimia
Binge Eating Disorder
Anorexia
EDNOS ( Eating disorders otherwise not specified , such as Orthorexia, Avoidant/Restrictive Food Intake Disorder etc)
Food Phobias
Obesity
And other tendencies that affect the way you feel about your self, eat or live currently, especially after COVID
Then we can help, so get in touch – Be it for weekly Therapy , Group Therapy, Interactive Workshops, Self-Help Courses, Intense but effective Break-Through sessions, or regular free recovery Masterclasses online with information, support, advice to help you no matter where you live in the world!
Visit www.BulimiaHope.com for more details , what it involved and testimonials from past successful clients to help you decide the right help for you.
If you or your loved one sufferes from any chaotic eating, fasting, dieting its time to get help!
Join Vathani's fornightly Breakthrough Bulimia Club Meetup : Next club at – 9pm-10pm on 9th of June online
Saturday 4th September 2021 : BEAT BULIMIA – 1 Day Therapeutic Workshop in London
We look forward to helping you break your binge purge cycle , so you can blossom in to the being you were born to be!
With warm wishes
Vathani
Vathani Navasothy
Eating Disorder Specilaist, CBT Self-Help Author, Trainer, Keynote Speaker, Webinarian
07561243371
Skype: vathaninavasothy
LinkedIn: Vathani Navasothy