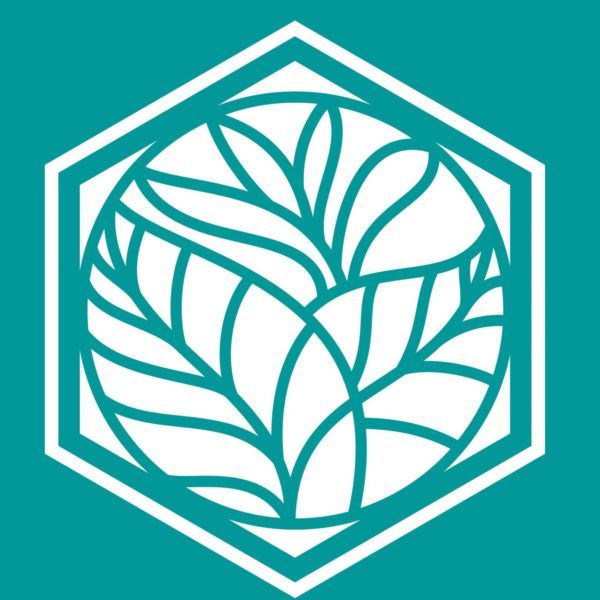 Harley Street IBS & Autoimmune Clinic
10 Harley St, Marylebone, London W1G 9PF, UK.
About Harley Street IBS & Autoimmune Clinic
In our treatment for IBS and autoimmune conditions, we do not believe in suppressing the immune system, for example by using steroids or immunosuppressants. Neither do we believe in the overuse of antibiotics. The approach we take is to discover the underlying trigger for any symptom via cutting edge and thorough non-invasive functional medicine tests. Subsequently a bespoke treatment plan is created for each patient, which is then modified throughout their recovery process until the body returns to health. We use natural medicine, which is licensed by the UK Government's Department of Health. Each prescription is formulated and dispensed to meet a patient's unique needs, rather than a one-size-fits-all approach. Deborah Grant is renowned for her IBS treatment, skin and autoimmune treatment in London.