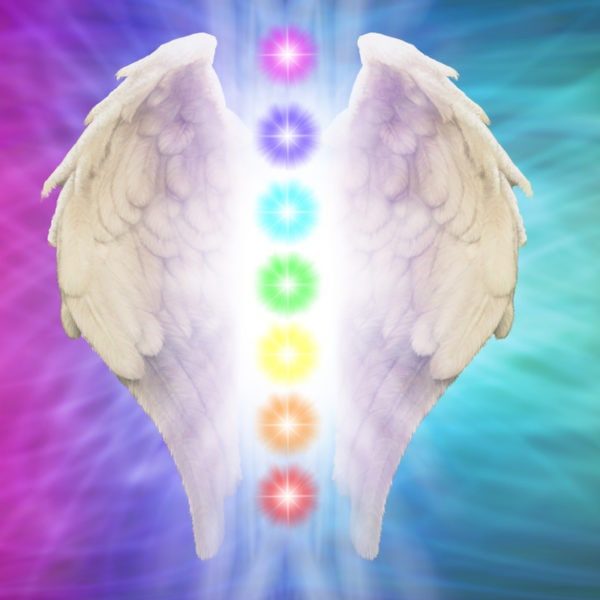 The Gift Of Healing Yourself and Others
10a St Mark's Hill, Surbiton KT6 4PR, UK.
About The Gift Of Healing Yourself and Others
Gemma Daniels, who's name ironically contains the spelling of ANGELS, is a qualified Integrative Psychotherapist, writer and Angelic Reiki Master.  Gemma has created 'Angel Reiki Surrey' as she is extremely passionate about the lives and well-being of others, and believes each and every one of us deserves the ultimate happiness,
Gemma is highly intuitive and has been seeing spirits from a very young age.  She is deeply connected to the Angelic realm of love and light which means that all of her work is carried out with the upmost love, light and uplifting positivity. Gemma has been fortunate enough to train with the likes of Doreen Virtue, Grant Virtue and Radleigh Valentine.
~~Gemma radiates empathy and compassion and touches the souls of many, often described as an Angel herself with healing hands. Gemma first realised her healing potential at just aged 9 years old when attempting to rescue a drowned butterfly from her bath. Cupping the butterfly in her hands she willed it back to life and to her astonishment the butterfly flew from her hands. "This story still manages to amaze me" says Gemma, "It wasn't until I was older that I realised the healing potential I had in my hands".
Gemma went on to study Anatomy & Physiology, Reflexology and Massage which has given her great insight into the human body itself and has allowed her spiritual healing to exceed to new dimensions.
Like with most light workers, Gemma has had her fair share of life battles and obstacles, but with her deep awareness and the angels by her side she found the light, which she now so readily shares with thousands around the world.
Love & Light
Gemma Daniels