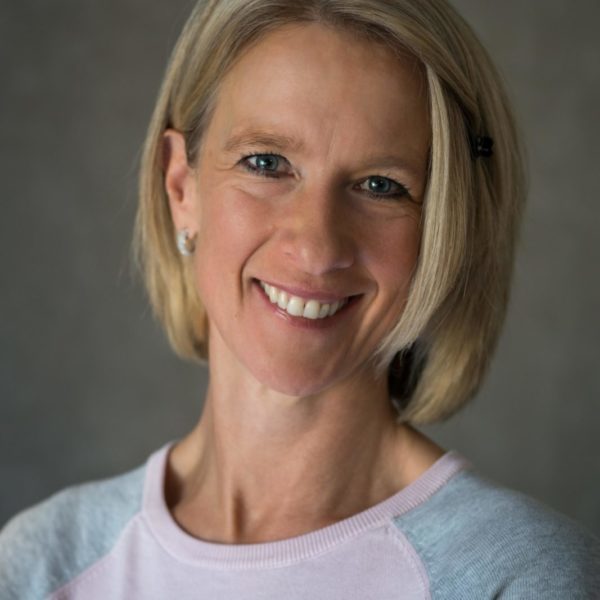 Carola Becker – The Nutrition Coach
2 Iverna Gardens, Kensington, London W8 6TN, UK.
About Carola Becker – The Nutrition Coach
When it comes to Nutrition, there's no 'one-size-fits-all'! To make a sustainable impact, nutrition needs to be personalised.
It's not about a number on the scale, you will feel fantastic, healthy and full of energy. Weight loss will be an added bonus.
You will never follow a diet again!
No pills or products, no hocus-pocus, no counting calories or points, you will finally know which foods are good for you to help you reach your health and wellbeing goals. Besides finding the best foods for you I will help you make your brain your strongest ally on your way to a healthy body. This programme is based on the latest, tried and tested nutrition science, no guesswork required.
Re-program the way you eat, think and feel – for good!
My completely personalised coaching will work around your lifestyle, schedule, preferences and needs. I will adapt it constantly to reflect your progress so you will see fast and continuous results.
This is a fully bespoke and considered approach.  Extending far beyond willpower, my clients average a 96% success rate in achieving their weight loss goals with Exclusive Personal Coaching.
Please note that I can only take on a limited number of clients to make sure that they get the most out of this programme. A waiting list may apply.