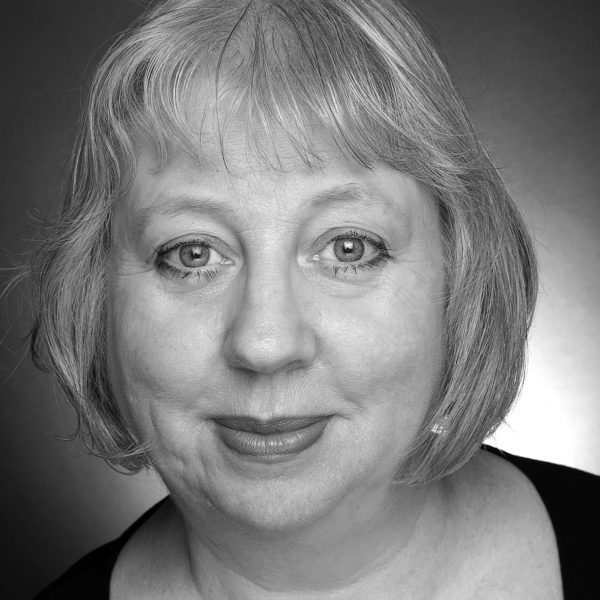 Psychotherapist and Shamanic Practitioner MBACP DipPsych
Glazbury Road, West Kensington, London W14 9AS, UK.
About Psychotherapist and Shamanic Practitioner MBACP DipPsych
Shamanic Psychotherapist & Counsellor
Jane de Florez trained at Psychosynthesis Trust, London and in Switzerland.  In 2018, Jane formalised her shamanistic/therapy training with Christa MacKinnon on a course for psychotherapists dedicated to Bridging the Worlds between the two disciplines.
​What can Shamanism bring to Psychotherapy and Counselling?
The last twenty years has seen a great revival in the ancient, holistic, healing practices of Native American Shamanism.  Governed by age-old ritual, the techniques go deep into the psyche, often reaching places that our modern talking therapies cannot find.  These rituals have been developed over aeons, and used skilfully, can bring about great change in our ways and enlighten our lives.
​Owing to its humanistic and spiritual understanding, Psychosynthesis partners very well with the techniques of shamanism.
Clients
​Jane works with people from all walks of life.  The main thing that they all have in common is the need to understand more about their lives at a given moment and to feel that any issues or worries they are struggling with can be reframed and/or resolved.
​Psychotherapy and Counselling speaks to those life-changing moments of confusion and questioning; it provides coherent listening and trained support allowing us to move on in our lives.