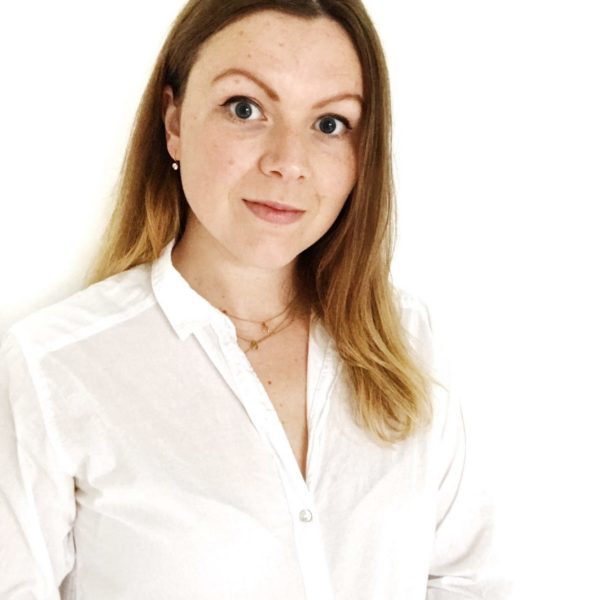 49 Hilldrop Cres, London N7 0JD, UK.
About LSW London
Cognitive Hypnotherapy and Coaching with Lili Sinclair-Williams.
After spending a decade working in the film and television industry, Lili Sinclair-Williams knows about working in high pressure environments.
Lili trained in Cognitive Hypnotherapy at The Quest Institute, at Regents University in London and is a member of the QCHPA. Because of her experience in the creative industries, she has a particular interest in helping anyone with a demanding lifestyle to develop a fulfilling work-life balance.
Lili lives and works from her home in Islington, London.