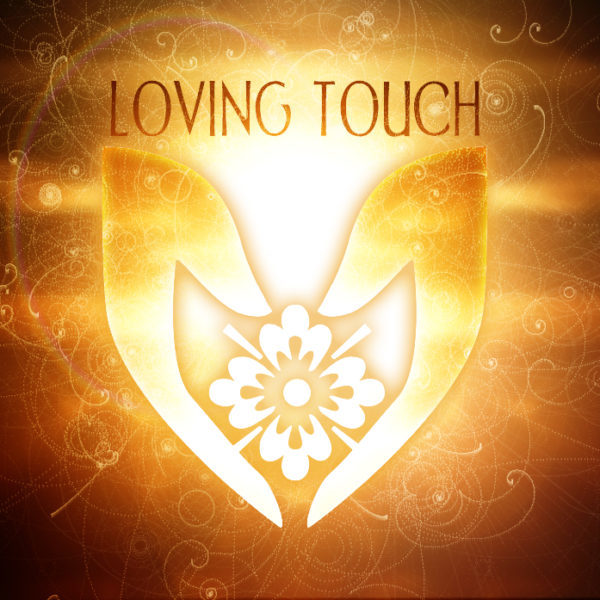 Suite 503 Chapelier House, Eastfields Avenue, London SW18 1LR, UK.
About Loving Touch
I am a Holistic Therapist and a teacher. For the last 20 years I successfully supported my clients to bring balance and wellbeing to the body, mind and spirit.
My training includes the following:
Colour Light Therapy, Integrated Bodywork, Tantric Energetic Work, Tachyon, Angelic Reiki, Hawaiian Shamanism and Theta Healing
And I teach workshops in:
Colour Light Therapy, Tantra, Tachyon, and Angelic Reiki
My intention is to help my clients attain transformation and wholeness quickly. Trained as a counsellor, I found that some traditional methods take a long time to resolve our internal issues. In 2003 I was introduced to Colour Light Therapy. I found it to be an amazing method, gentle yet effective, and it addresses the problem from its source. Issues that would normally take a long time to resolve, may now be dealt with in a few sessions. Alongside other my other skills, I use this method primarily when working with clients. It gives me great joy to see them feeling good and returning to their essential nature.
To find out more, please contact me:
Email: alohaqiming@gmail.com
Tel: +44 7944250195