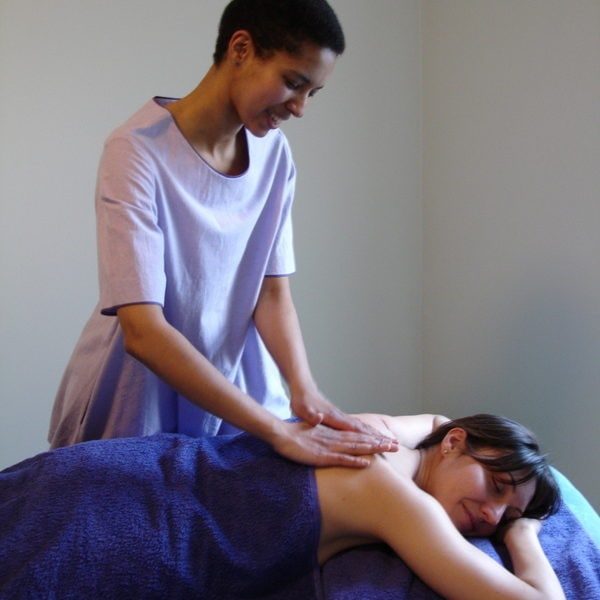 8 Giles Coppice, Dulwich, London SE19 1XF, UK.
About Holistic Therapy at No.7
Holistic Therapy at no.7 is a complimentary health practice based in a peaceful corner of Dulwich. Tanga, the director, has over 20 years of experience offering a range of body therapy for all your needs. She specialises in manual lymphatic drainage (Vodder DLT Austria) for the management of lymphoedema, and other types of swelling. She also focuses on post-surgical treatments to help speedily reduce pain, bruising and scarring – facilitating a faster recovery & return to normality. Tanga offers tailored holistic body massage for musculo-skeletal disorders and zero balancing bodywork for the restful release of deep tension and trauma. In addition, combined facial and body work treatments are available to boost the complexion and encourage a youthful, radiant look. Tanga is a member of: MLDuk, ZBAuk, BLS, LSN & CThA.