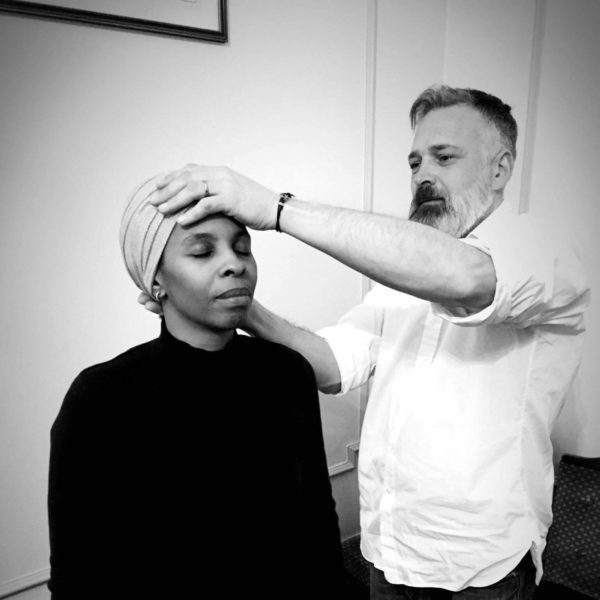 Watermans Arms, 1 Ferry Ln, Brentford TW8 0AW, UK.
About Nikolaj Bloch
I have a straight-forward no-nonsense and results driven approach to healing;  No politics No religion No Woo-Woo
A PureBioenergy treatment is like docking into a charging station for your health. It's a hands on healing method using bioenergy to realign your biofield for your body and mind to achieve a state of balanced health and well-being.