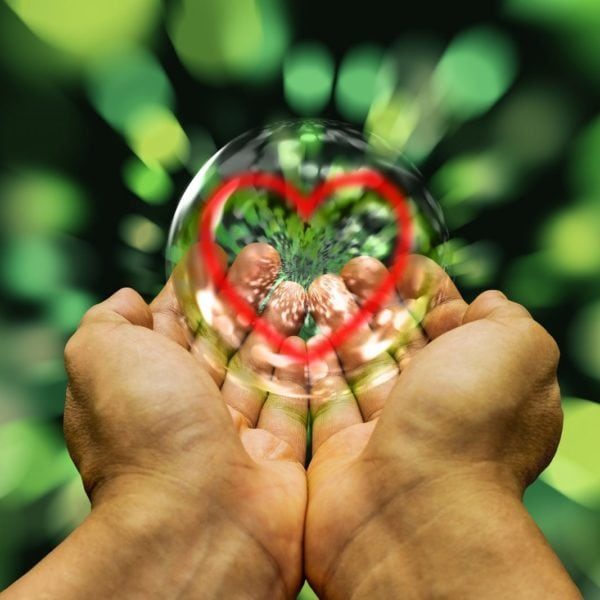 4 Ancona Rd, Harlesden, London NW10 5YA, UK.
About Detox on Demand
FEELING STRESSED, OVERWHELMED, ANXIOUS?
DO YOU HAVE ACHES AND PAINS GETTING YOU DOWN?
DO YOU FEEL FEARFUL, HAVE OBSESSIONS YOU WANT TO GET RID OF?
If so I can help you. I am a qualified and experienced Reiki Master and advanced Pranic Healer.
Reiki and Pranic Healing are potent forms of Energy Healing that help
re-balance and calm you and alleviate pain and suffering
They are no touch therapies for chronic and acute physical, psychological, emotional disorders and diseases
How does it Work?
During the healing session energy is transferred from the practitioner to the recipient via the hands. The recipient acquires a natural boost of life force energy, via the practitioner giving the treatment.
In this way the healing energy is able to calm the nervous system, and restore the recipient's body, mind and emotions.
The practitioner is merely a vehicle for the healing energy to pass onto the recipient. The healing energy stimulates the individual's own healing capacity.
Reiki and Pranic Healing sessions involve mental and emotional balancing, chakra balancing, aura cleansing and physical healing
Sessions can be face to face, or distant for you or a loved one
Reiki and Pranic Healing is being used in hospitals, dentists, doctors in the UK, America and around the world.
One hour sessions cost just £40.
Call to book your session now!