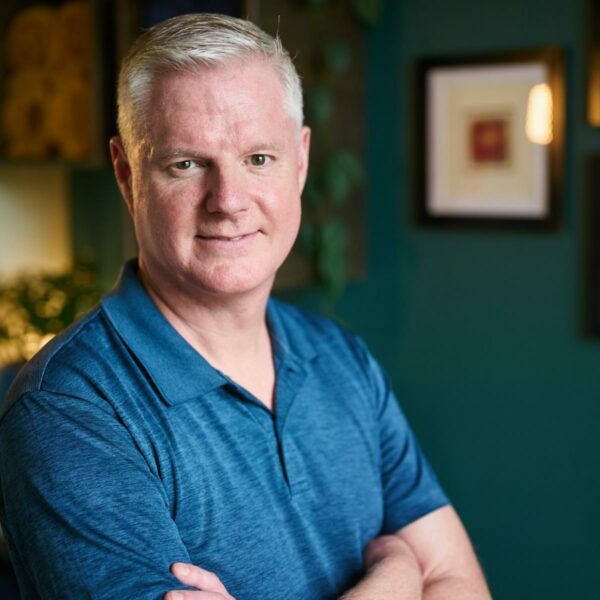 Steven Murdoch Clinical Massage
71 Princes Ave, London N13 6HA, UK.
About Steven Murdoch Clinical Massage
Jing Method™ Clinical Massage Therapist
Hello, I'm Steven, a Jing Method™ advanced clinical massage therapist based in North London, N13.
The Jing Method™ of clinical massage is an effective, tried and tested, outcome based treatment of advanced soft tissue and massage techniques.
Relieving Pain and Increasing Movement
My passion is to work with you to effectively relieve pain and increase movement. Using the Jing Method™ our focus is to achieve this within 6 (or fewer) clinical treatments.
I am qualified to treat a range of chronic musculoskeletal pain conditions including lower back pain, frozen shoulder, rotator cuff injuries, whiplash, wrist pain, including RSI and carpal tunnel pain, neck pain, migraines, knee pain, sports injuries, plantar fasciitis, sciatica and many other ongoing injury or pain condition.
Myofascial Releases, Trigger Point Therapy and Sports Stretches
As an advanced clinical massage therapist I am trained in a range of safe and effective soft tissue and massage techniques. These techniques include fascial work, trigger point therapy, acupressure, stretching and tailored self care.
I use a warm and heart centred approach that takes full account of all your physical and emotional needs and am committed to working alongside you to get the results you need.
You can check my availability and schedule appointments directly through the website link. If you prefer to speak on the phone just give me a call.