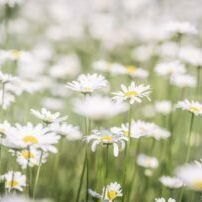 25 Caistor Park Rd, London E15 3PT, UK.
About mjfontaine
Hi my name is Marilyn and my passion is for art and holistic health.
I have over 15 years experience of working with women who are change makers of society and raising awareness of the benefits of personal development.
My work and the processes that I embrace are heavily influenced by the rituals and practices of Indigenous cultures and the connection of healing using storytelling and nature which I incorporate into my artwork, online courses, workshops and women circles. You can see more of my artwork and purchase from here.
I also work 1-2-1 with clients in London and the UK and virtually with women around the globe. My international travel has included a wellness retreat in the Caribbean
Writing is very important to me and my articles can be found in various health magazines including Zest, Here's Health, Healthy (Holland and Barret's monthly magazine). I have published two books: 9 Steps to Creative Healing and the Creative Healing Playbook which are both available on Amazon and Lulu.com.