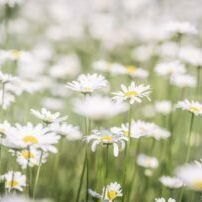 118 Chaldon Way, Coulsdon CR5 1DH, UK.
About Relaxation and Wellbeing
Reiki is a gentle non-invasive complementary therapy which generates a feeling of well-being, relaxation and often rejuvenation.
It is safe for all ages and can be used in conjunction with orthodox and other complimentary therapies. Many people report that Reiki promotes pain relief, lowers stress levels, improves sleep, increaseds energy and improves overall health.