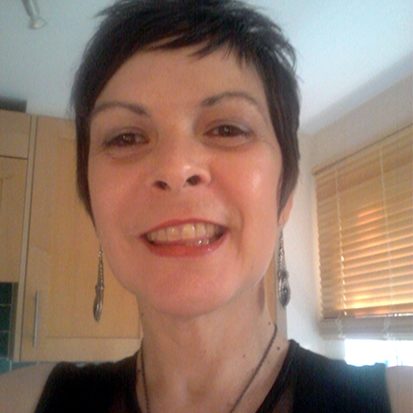 Zenki Shiatsu Health Therapist
208 Fulham Rd, Hammersmith, London SW10 9PJ, UK.
About Zenki Shiatsu Health Therapist
I am registered and recognized by the Shiatsu Society UK and The British Council of Complementary Therapies
Shiatsu, like most traditional Oriental medical practices, is a complementary therapy, similar to an eastern version of Osteopathy.  Shiatsu includes techniques from massage, physiotherapy, acupressure and stretches to open the body to create a stronger you.
It's incredible how touch can be so powerful and almost immediately strengthen the body's physical, emotional, psychological and energetic systems.
I absolutely love my work and also offer Auricular and Facial Acupuncture to further reduce any pain/syndromes that are providing you with dis-ease.
Be safe in the knowledge your care and support is of the highest priority: value yourself, enhance your health
Shiatsu can…
* Improve quality of sleep
* Assist menstruation / ease menopause symptoms
* Calm mind, improve focus
* Encourage deeper breathing
* Aid digestive function
* Strengthen immune system
Book a course of treatments now, get more from all the energy you invest in life.
Receive regular treatments as a new way of life.
As a committed professional who aspires to only the highest quality of care, I have only limited availability each month.
Are you committed to improving the quality of your life and prepared to work at this?
Yes? Then I would be honoured to work with you.
http://www.zenki.co.uk/ or ring Jan on 07886 655 705