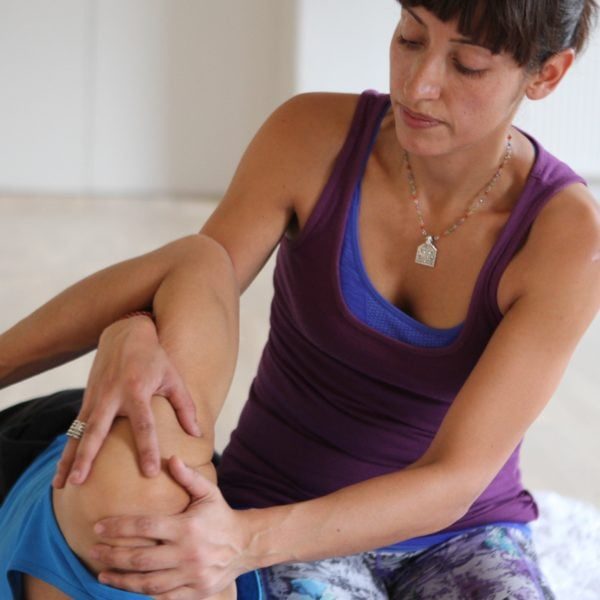 19-23 Wimbledon Bridge, Wimbledon, London SW19 7NH, UK.
About Thai Yoga Massage
About Carolina
Carolina is passionate about life, truth, freedom, and helping people connect with their body, mind, and spirit in an enriching and fulfilling way.  It was her passion for health and wellness that led her to explore different healing and empowering techniques so she could help other learn how to truly "be" in their bodies.
What is Thai yoga massage
Thai yoga massage is an ancient healing art that has its roots in Ayurveda.  Thai Yoga massage provides the client with an unique experience on physical, and energetic level.  This healing art has the capacity to address a wide range of structural, physiological, and energetic conditions and goals.
How does it work?
Sessions take place on a padded mat on the floor, with the client fully clothed.  No oil or lotion is used.  Practitioners utilise their entire body as they guide clients through a series of yoga-like stretches, while applying pressure along the body's energy lines.
Thai Massage for pregnancy and post partum
 Prenatal Thai yoga massage can be done from 12 weeks onwards performed on the side of the body, and t is a light, slow massage designed to lower anxiety and stress, decrease back, leg and shoulder pain, and even improve sleep.
Postnatal massage for new mothers starting 2-3 weeks after childbirth and is design to provide relaxation, improve blood circulation, tone muscle, reduces lower back , neck and shoulder pain and promotes and overall sense of well being in the new mom.