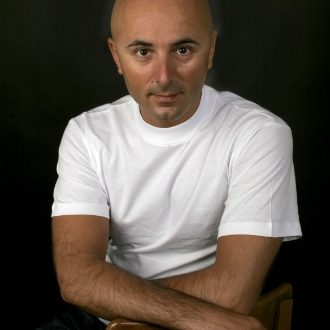 14 St Vincent St, Marylebone, London W1U 4DE, UK.
About Sports Massage London
Massaggi is the London's most experienced sports massage company. With over 3 thousands clients using Massaggi sports massage London, we are by far the London's  largest sports massage company. We have helped thousands of clients improving their sports performace and facilitate the healing of small sports injuries, releasing shoulder pain and free debilitating muscular pain and joints stifness. We're trusted by many sports massage association – and now, we can help your body perform better, too. Contact us today! Why wait?
Availability
Sports massage treatments are available 6 days a week at Massaggi centre: 112 Marylebone High Street W1U 4SA
Clients can book online whenever they want. Opening hours and treatments availability on our website www.massaggi.co.uk
Delivery
Massaggi delivers Massage Gift Vouchers in central London or wherever you are, whenever suits you. We can delivery massage gift vouchers to any address in Uk within 2 working days. Further delivery option are availble on our website.