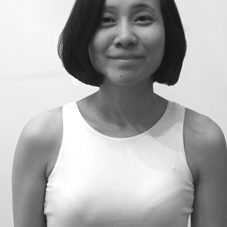 So-Mei Au Complementary Therapist
48 Ebury St, Belgravia, London SW1W 0LU, UK.
About So-Mei Au Complementary Therapist
Complementary Therapies are a wonderful way to stop and replenish for an hour or more and the benefits last for much longer than that hour! Life can be hectic and busy and without realising, this can take its toll on your mind and your body which can cause sleepless nights, a weakened immune system and manifest as physical and emotional problems, ranging from an upset stomach to migraines, common colds, anxiety and depression, hormonal imbalances and all manner of conditions.