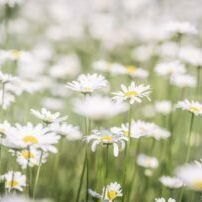 28 Felstead St, Hackney Wick, London E9 5LT, UK.
About Reiki in Hackney wick
Hello!! My name is Lucia
I'm a Reiki practicioner offering sessions from home.
I believe that all should benefit from this beautiful healing art so my rates are affordable.
Please contact me For any queries you may have and o book an appoinment.
Mvl: 07856181456