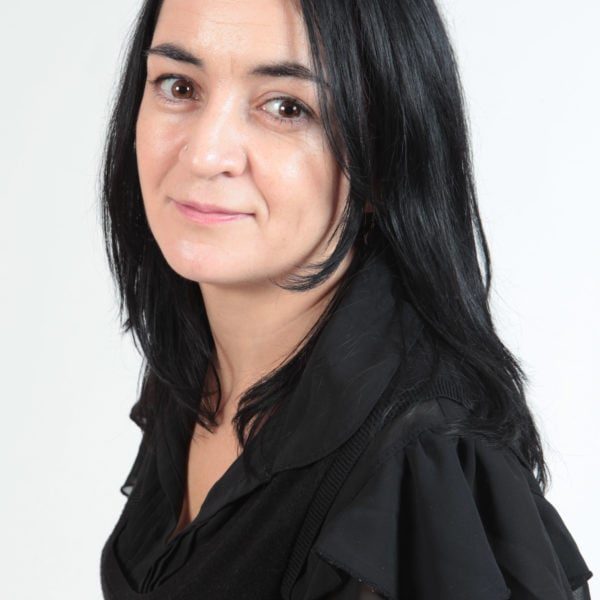 Reflexologist and Massage Therapist
146 Weston Park, Crouch End, London N8 9PN, UK.
About Reflexologist and Massage Therapist
I offer both Foot & Facial Reflexology treatments in addition to Holistic Massage and Reiki, at Corehealth, Crouch End, Noth London. I decided to pursue my career as a Reflexologist and work with Holistic Therapies for the simple reason that I enjoy assisting people on the path to enjoying increased well-being. I trained in Reflexology at the 'London School of Reflexology,' one of the UK's most highly respected Reflexology schools. For more information about me, prices and current offers, please visit my website, www.annavermond.co.uk.
Foot Reflexology The feet are a particularly receptive area to work on due to there being over 7,000 nerve endings in this area. During a foot reflexology treatment, gentle pressure is applied to the reflexes on the feet in order to rebalance body systems and induce a relaxation response.
Facial Reflexology: As the reflexes on the face are in such close proximity to the brain, they provide a powerful tool with which to connect to the body's neuro-pathways. The added benefit of Facial Reflexology is its rejuvenating effect which is achieved through increasing circulation and releasing muscular tension. 
Holistic Massage: a full body massage or one tailored to the areas you would like.
Reiki: A treatment to realign your energy and increase well being.
90 minute Combination Treatment: You can create a bespoke treatment by choosing from any of the above therapies.