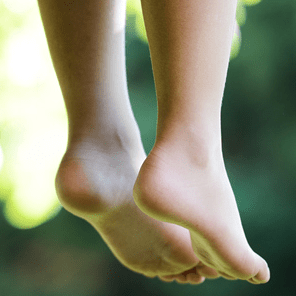 1 Tilia Walk, Brixton, London SW9 8RB, UK.
About Reflexolgy with Ruth
Reflexology can be used to promote fertility and support healthy conception, as a stand alone therapy, or alongside assisted conception treatments. It can regulate hormone levels and menstrual cycles, promoting regular ovulation. The deeply relaxing effects of a reflexology treatment rebalance your body and emotions, helping to prepare you for pregnancy.