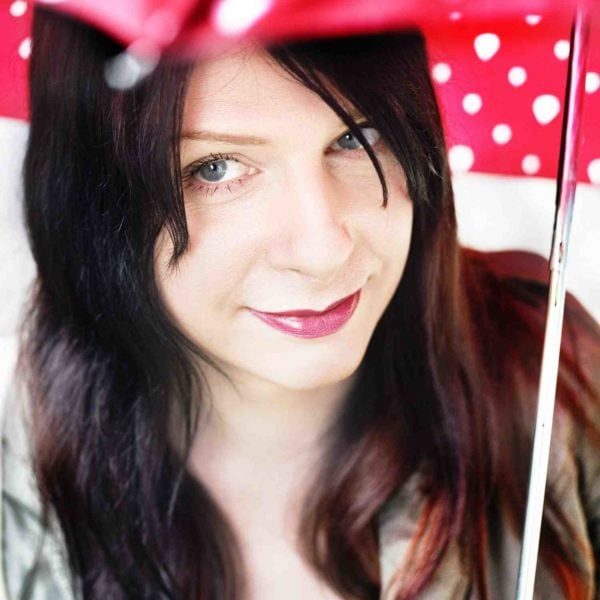 Psychic Clairvoyant Medium for email/skype readings.
Lion House, 25 Islington High St, Islington, London N1 9LJ, UK.
About Psychic Clairvoyant Medium for email/skype readings.
Im a natural Psychic Clairvoyant Medium trained at the famous Arthur Findlay College in mediumship and healing. 
I've also done a 1 year Energetic Cellular Healing training in Findhorn Scotland & Reiki & Spiritual Healing & Trance Healing programs. 
I offer genuine down to earth guidance with channeled information with the help of guides, angels, passed loved ones and nature spirits. 
Additionally I use Doreen Virtues Angel Therapy & Classical Rider Waite Tarot cards which often just confirm my channeled information. 
I have regular clients all over the world like in Sweden, Finland, UK, Ireland, Canada, USA, New Zealand, Australia and Dubai. 
– Book you personal reading now by sending following:
1. Date of Birth.
2. Photo where I clearly can see your eyes. 
3. Questions
+ if you ask about some person then kindly send his/her date + photo too.
Bookings & info: avrilpsychic@gmail.com
+ I offer
1. Energetic Cellular Healing in London: Modality is based on Barbara Brennan book Hands of Light. In Healing session I work through the chakra & energy system to cleanse & activate chakras & energy meridians. 
The energy healing is very powerful & relaxing and is a more charged & specific modality than Reiki. 
Kindly contact me to book your session. 
2. Trance Healing: I work with Trance Healing to facilitate healing on a very deep level with the help of my guides.
In session I work with specific guides according to need in client! Session can be a life changing experience since I work with a team of helpers which have devoted their life to help people heal.