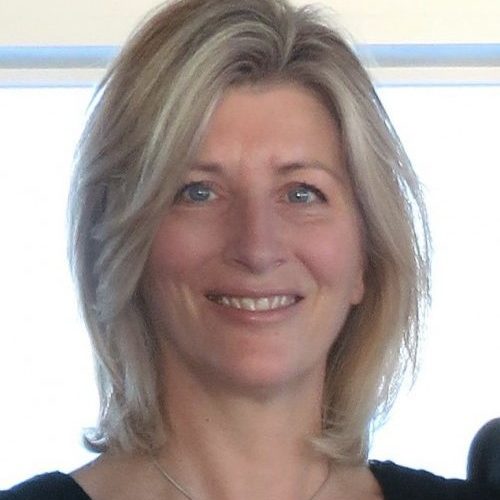 43 Outram Pl, London N1 0UX, UK.
About Nutritional Therapist
Nutritional Therapy enables you to take charge of your health. The food you eat impacts every cell in your body and making small changes to your diet can lead to big changes in how you feel. I see clients with many health issues and specialise in digestive issues, female health and weight loss. Take a look at my website for more information or call me for an informal chat about your health issue.