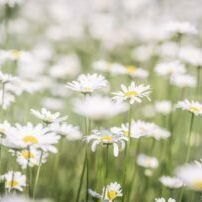 195C Lavender Hill, London SW11 5TB, UK.
About NATUROPATHIC NUTRITION
Naturopathic Nutrition is a safe and gentle way of helping with many of today's modern dis-eases, as well as, general health and well being. Nadja trained with Barbara Wren's College of Natural Nutrition qualifying in 1997 and is currently practising in South West, North West and West London.