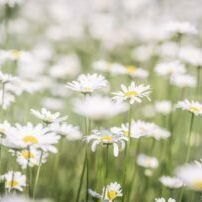 Natural Handmade Skincare Products
19-25 Blythe Rd, Hammersmith, London W14 0NN, UK.
About Natural Handmade Skincare Products
A Range of Handmade Natural Skincare Products. Highly concentrated & effective, environmentally friendly, made using only carefully selected natural ingredients from renewable sources & in limited batches ensuring maximum freshness. All products are free from toxic chemicals such as parabens, SLS, petrochemicals, etc., never tested on animals and made in accordance with latest EU Cosmetic Regulations.