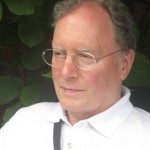 natural balance acupuncture
57 Harley St, Marylebone, London W1G 8QS, UK.
About natural balance acupuncture
Welcome to the website of Richard Royds. As a practitioner of traditional acupuncture since 1984, I have enjoyed the opportunity to help very many people who have come to see me with a whole range of acute and chronic problems, stress related and otherwise, as well as for support through pregnancy and post-natally. Read more in coming for treatment.
Acupuncture is one of the oldest forms of medicine known to mankind. It originated in China, and has been used to restore, promote and maintain good health for thousands of years – a testament to its effectiveness.