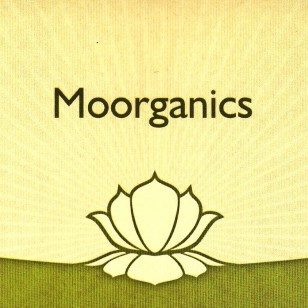 4 Webster Gardens, Ealing, London W5 5ND, UK.
About Moorganics
Moorganics is a HEALTH & LIFESTYLE MANAGEMENT COMPANY with a reputation for providing Quality Services and a Committment to help solving People's problems.
Whether it's a Problem to be Solved by…
~ an un-achieved GOAL
~ a NEED un-met, or
~ an un-resolved HEALTH ISSUE
Working with Moorganics you will discover how to..
– Reduce Stress
– Work on your Relationship Issues
– Address your Career / Business Challenges
– Handle Redundancy
– Cope with Bereavement
to name a few…
How do

YOU

Benefit?
> Discover effective ways to get to the Root Causes of your problems & eliminate them with ease
> Learn how to make positive, sustainable Lifestyle changes that promote Health & Wellbeing
> Receive the Strategies to short-cut the process moving forward
> Create the Life you truly want