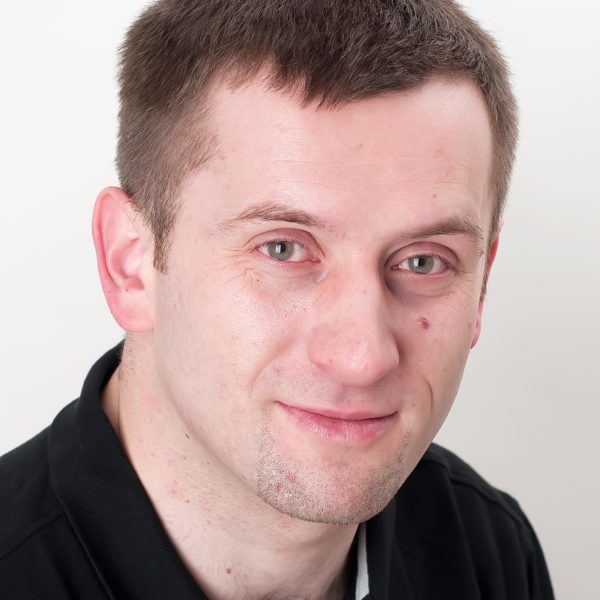 26 Devenay Rd, London E15 4AY, UK.
About Mobile Massage Therapy
Back ache? Spine problems? Need to relax and unwind? Massage is a great remedy for everyday blues caused by stressful lifestyle and too much workload. During the massage session your muscles relax, your body senses wonderful lightness and you can eventually put your mind at rest. After the session your well-being and vitality will be restored.
Allow yourself a little luxury and relaxation in the familiar surroundings of your own home. What are the benefits of choosing mobile massage option?
Relax –it takes as little as one hour to unwind and recharge your energy levels.
Convenience –do not waste your precious time to get ready and travel to the massage place and back home again. You do no need to change your daily routine. You can book your mobile massage session anywhere in London.
Saving –mobile massage is the most cost efficient option available. You do not pay any hidden cost of rent, prestigious location, or service charges. Do not overpay, higher charge does not mean better experience!