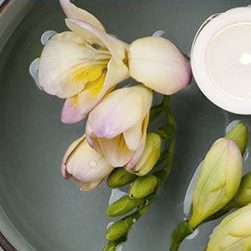 Charing Cross (Stop H), Charing Cross, London WC2N 5HX, UK.
About Lavender Clinic
The Lavender Clinic offers holistic professional mobile reflexology, maternity reflexology and Indian Head Massage treatments in West London to promote deep relaxation, help improve health and lead to a sense of wellbeing. The Lavender Clinic which is located in Ealing is run by Emma Pocock, who is a qualified Reflexologist, Indian Head Practitioner and is training to become a Dietitian.