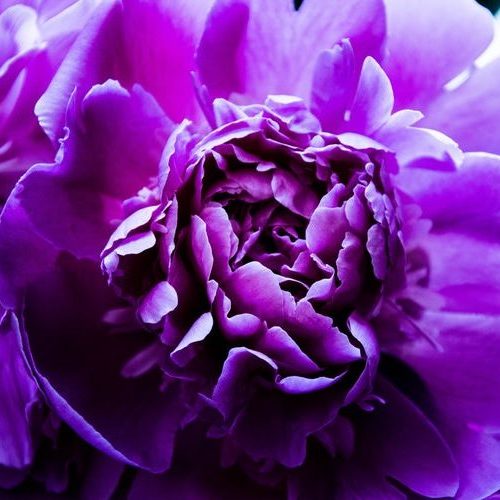 Hypnotherapy, Tsuboki Japanese Face Massage, Self-help Materials
1AJ, Battersea, London SW11 2PG, UK.
About Hypnotherapy, Tsuboki Japanese Face Massage, Self-help Materials
HYPNOTHERAPY
Kira was determined to get healthy.  Try as she might though, she couldn't stop eating sweets when stressed.  When we used hypnotherapy to tap into the resource she needed to help her stop, the result was immediate.
As a newly-qualified doctor, Barbara's sleep was disturbed when on call.  Hypnotherapy helped reassure her at a deep level that she could sleep well and still wake up if required to.
Amy was able to understand and let go of the jealousy that was threatening her relationship.  In hypnosis, she got in touch with an incident as a child that had had a deep emotional impact on her and through inner child work, enabled that upset part of her to heal.
These are just some examples of how hypnotherapy helps, and with a variety of different issues too.  Why is this?  Because we use therapeutic tools in that state of awareness where you can most easily take on healthier and more beneficial perceptions, ideas and learnings.  This is called the state of hypnosis, and everyone of us is familiar with this natural state.
When you come to see me, we get clear on your goal, how you want things to be better for you.  I address any questions you have about hypnosis and hypnotherapy.  Then I tailor treatment to you.
Hypnotherapy is known as a brief therapy, that is you should notice change very quickly.  Most things need more than 1 session though.
Broadly, these are the sorts of issues you might want to address with hypnotherapy:
phobias and fears
sleep disturbances
anxiety
weight management
smoking cessation
procrastination and motivation
I have been a hypnotherapist for 16 years and trained at the London College of Clinical Hypnosis.  I undertake continuing professional development and recently completed "Precision Hypnosis" with Uncommon Knowledge.  I am registered with the General Hypnotherapy Register.
Tsuboki Japanese Face Massage is a multi-layered treatment.  It is not only a detailed treatment of the neck, face and head but offers a natural-facelift, release of tensions, promotes the deepest level of relaxation imaginable and gently balances energy throughout the body.  It incorporates traditional Japanese massage (Anma), modern facelift techniques and pressure point work on up to 50 acupoints.  Ridoki rollers, which are steel rollers with a notched surface, are also sometimes used, adding another layer to this intriguing treatment.  Treatment is completed with lymphatic drainage.  Afterwards, many people feel as though they have had a complete body treatment.
People come for a Tsuboki treatment generally for the following reasons:
to de-stress. In addition to the physical benefits, Tsuboki Japanese Face Massage invariably takes you to a level of relaxation you may never have experienced
to relieve tension in their face and neck caused by computer and phone use, for example
their appearance is important to them either personally or professionally – Tsuboki has a natural facelifting effect
They have been used to deep bodywork and want to experience a different approach
They actively care for their wellbeing.
I am currently training in facial acupuncture.
I am developing a range of self-help materials.  Currently, I have two free downloads available from my website and an ebook for sale called "Perfect Ageing: Simple Ways to Stay Younger for Longer."