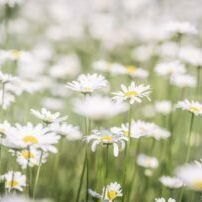 Herbalist and Acupuncurist – London
Room 101, 117 Waterloo Rd, South Bank, London SE1 8UL, UK.
About Herbalist and Acupuncurist – London
I offer high quality Herbal Medicine and Acupuncture services to the public. Commonly seen conditions are: pain and stress management, depression, IBS, menopause, infertility, allergies, athsma, skin conditions and more.
I'm an experienced, trained, qualified, registered and insured medical herbalist and acupuncturist.
I have been providing herbal medicine and acupuncture with a holistic and complementary approach in London. I'm a member of National Institute of Medical Herbalists (NIMH), the UK's leading professional body representing herbal medicine practitioners.