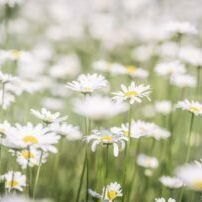 Hatha and Restorative Yoga Classes in London
1 Dresden Cl, West Hampstead, London NW6 1XP, UK.
About Hatha and Restorative Yoga Classes in London
Through a mindful practice of Yoga, Divya aims to help her students develop a stronger body, calmer mind and true sense of self.
Styles of Yoga Offered:
Classic Hatha – postures and physical exercise based on the ancient Indian roots of Yoga
Pranayama – breathwork (done solo, and in collaboration with postures)
Hatha Flow – postures and breathwork seamed together for a flowing practice
Restorative & Yin – long held passive postures for deep stress release, and rejuvenation of the body's systems
Yoga Therapeutics – bespoke sequences of movement, breathwork and relaxation techniques to restore physical
and emotional wellbeing.