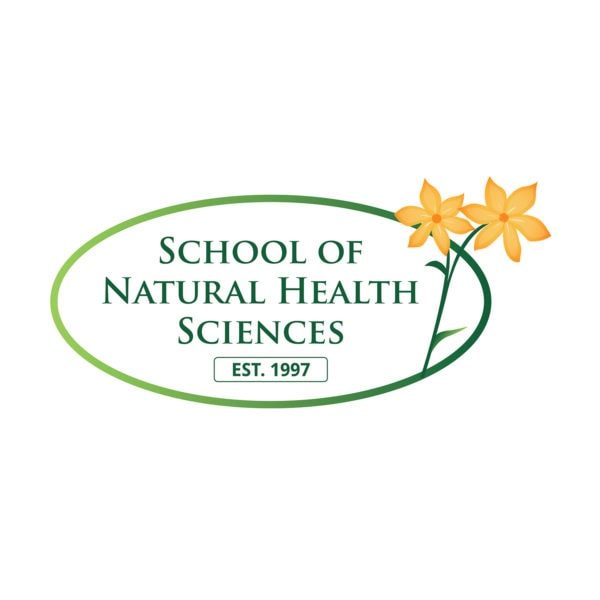 Distance learning training in holistic therapies
1 Lansdowne Row, Mayfair, London W1J 6DP, UK.
About Distance learning training in holistic therapies
We at the School of Natural Health Sciences are here to help you study and qualify for a new career in Holistic Therapies. With our wide range of distance learning courses, you study at your own pace from the comfort of your own home. There are no time limits to our courses and you, the student, are in full control of your own study schedule. We feel this flexible approach enables our students to produce their best work, free from the constraints of working to deadlines. We have over 60 different Natural Health Care home study courses to launch you on your new career or help you to continue with your professional development.
These include Mindfulness, Aromatherapy, Nutrition, Stress Management, Herbalism, Sport & Exercise Nutrition, Child Psychology, Shiatsu, Crystal Healing, Colour Therapy, Psychotherapy, Indian Head Massage, Flower Remedies, Reflexology, Acupressure, Holistic Dowsing, NLP, CBT, Reiki (Theory), Past Life Therapy, Dream Therapy and many other subjects. Distance Learning has never been better or easier!