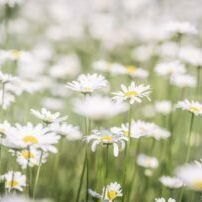 2 Harley St, Marylebone, London W1G 9PA, UK.
About Dietitian
There are many health conditions which can be greatly improved by simple dietary changes which offer a safe, long-term solution. I get to the bottom of your health issues by treating the cause. I also analyse a persons DNA and recommend dietary modifications based the genes the person has.
I use holistic, yet evidence based approach, will provide you with the most beneficial and personalised advice on nutrition and lifestyle to help you to reach your goals. I believe that food should not only be used to nourish ourselves, but also as a tool to prevent and overcome illness and disease.
All dietary plans are highly personalised to cater to your needs. I monitor your progress on a regular basis to help you to stay motivated and to ensure that you see maximum health benefits. I work closely with a range of expert health care professionals, ranging from psychologists, to specialist doctors, to personal trainers to ensure that you get possible treatment.