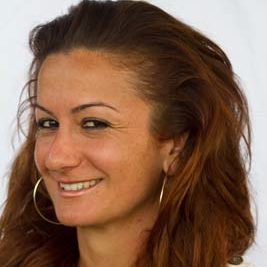 Deep Tissue Massage / Vinyasa + Pregnancy Yoga
Sydenham Lawn Tennis & Croquet Club, London SE26 6ET, UK.
About Deep Tissue Massage / Vinyasa + Pregnancy Yoga
Yoga and mindfulness have been proven to enhance physical health and mental well being. These classes teach you yoga poses to develop balance, flexibility and strength while the mindfulness techniques help settle you into an openhearted awareness in the present moment. You will leave feeling relaxed, energised and grounded. Resources are also provided to develop a personal practice at home. So come and discover deeper levels of well-being through yoga.
Group, Corporate and Private classes taught all over London.
-Deep Tissue + Indian Head Massage offers a myriad of benefits including:
-Reduces anxiety and depression
-Reduces fatigue and increase energy levels
-Improves mental clarity and concentration
-Promotes healthy sleep due to the effect on the brains' delta waves connected to deep sleep
-Stimulates and releases endorphins.
Treatments can be held in the comfort of your home or in my therapy room.
Gift Vouchers and Discounted Block Bookings available on request.