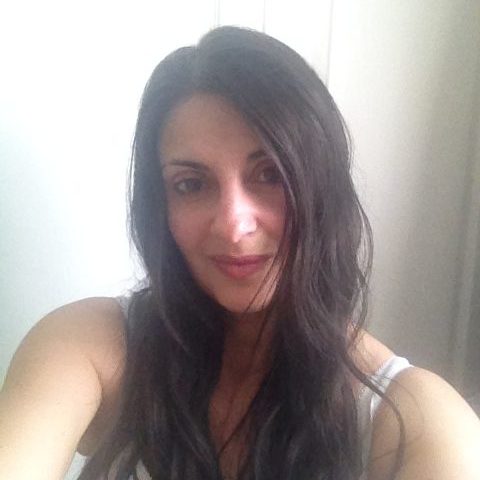 Danielle face yoga method Classes
Eleanor Rd, London E8 1DN, UK.
About Danielle face yoga method Classes
Danielle Face yoga method is a natural way of looking and feeling younger with added sense of relaxation and well-being. Its a combination of face exercises,face massage,acupressure and relaxation. Also focuses well-being techniques for mind, body and soul.
Face yoga class include : Breathing technique, neck/shoulder/back exercise, 10 minutes upper face workout ,10 minutes lower face workout, with relaxation, and general well-being advice.
How long will it take to see results? You will see and feel some difference straight away. your muscles feel good and have a rosy glow. everyone is different person to person it varies. As a general rule you will start to see more of a long term improvement in face and neck in 2 weeks.
Quaker meeting House  1A Jewel road walthamstow, E17 4QU .
Every Tuesday's  9th February 2016 Class start 12pm-1.10pm
Classes are 1hr £40 with face yoga poster to do exercises at home.