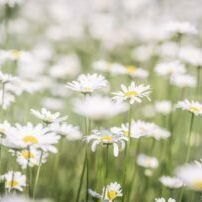 104 Harley St, Marylebone, London W1G 7JD, UK.
About Cumberland Hypnotherapy
Hypnotherapy is a safe, fast and effective technique to overcome a problem or situation in your life. It is used in the treatment of various health problems through the effective use of hypnosis. You can join 3 to 4 hour single session at cumberland hypnotherapy to resolve your issues .