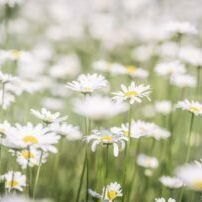 892 Surrey Quays Rd, Rotherhithe, London SE16 2XU, UK.
About Bodytonic Clinic Ltd
bodytonic clinic has been specialising in osteopathy, cranial osteopathy, pregnancy, sports massage, deep tissue massage, health & beauty services since since 2005. Based in the heart of London our aim is to connect you with the right dedicated and highly professional practitioners and therapists that provide treatments in one of our clinics or direct to your home.