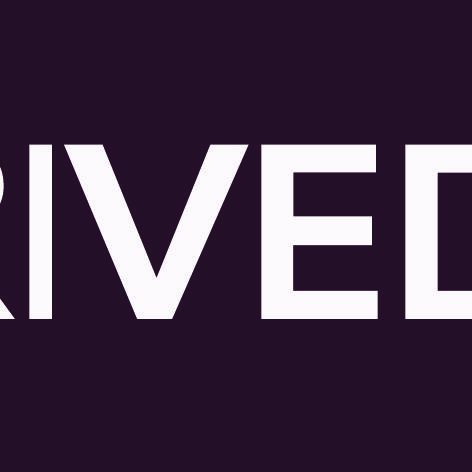 Ayurvedic Medical Consultations
12 St George Wharf, Vauxhall, London SW8 2LE, UK.
About Ayurvedic Medical Consultations
Offering Ayurvedic Medical consultations for various ailments, specialising in
chronic skin conditions such as eczema, psoriasis and acne for both adults and children,
womens health including hormonal imbalance, menstrual issues and menopause symptoms 
digestive conditions such as IBS, Colitis and Ulcers.
Ayurveda is also very effective in musculo-skeletal problems such as Sciatica and Prolasped discs where it offers specific treatments. 
Respiratory problems such as Asthma, Sinuses, Hayfever, Colds and Coughs and improving general immunity
? once resolved can be managed through diet only.
Initial in depth Consultations are 75 minutes and include a written report with dietary, lifestyle and herbal prescription. 
We have over 10 years experience in treating various ailments and have great testimonials from our clients. Clinics in Harrow and Vauxhall.
Visit our website www.triveda.co.uk