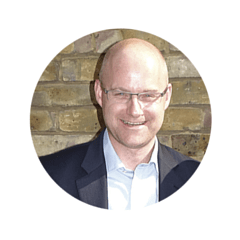 56 The Grove, West Wickham BR4 9JS, UK.
About Life Coaching
Would you like help to change your life for the better?
Langley Coaching can help you build your confidence and strengthen your positive self-belief. I focus on the person and their personal and professional lives. If one of these is under-performing, then it is likely the other area will be effected.
I can help you explore what your real ambitions are and the best path to take to reach them. I can help boost your performance and become more successful.
I specialise in Coaching for Growth, either personally or professionally. Face to face or online coaching sessions – you choose.
Online sessions give you all the benefits of a face to face session but from the the comfort of your own home or office, better value, no travel time, complete flexibility and fitting in to your busy schedule.
Coaching gives you the opportunity to have that important conversation you're normally too busy to have. Let me show you how I can help you reach your goals.