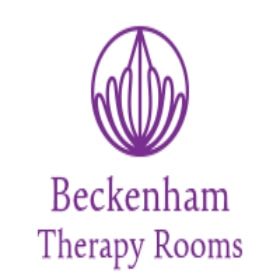 2 Chancery Ln, Beckenham BR3 6NR, UK.
About Beckenham Therapy Rooms
At Beckenham Therapy Rooms, we offer traditional Chinese medicine, acupuncture, colonic irrigation, massage and all types of therapeutic treatment. We also offer the most advanced and scientific Venus Freeze treatment which is a non-painful, non-invasive skin tightening treatment that helps to rejuvenate the skin. It is far more superior and advanced than IPL skin rejuvenation technique. Since 10 years we are offering such alternative therapies to our clients in Croydon, Bromley & Beckenham through our expert therapists and by adopting a purely holistic approach.