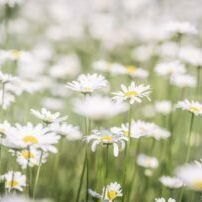 Kingsley Hall, Parsloes Avenue, Dagenham RM9 5NB, UK.
About Counselling
Counselling provides an opportunity to talk confidentially and in private about any matter which may be causing concern. The counsellor will offer an understanding, caring atmosphere and will listen carefully to all that you may need to say. The aim of the process is to help you to understand your situation to the point where you can see for yourself the most appropriate course of action, enabling you to recognize and understand problem areas with the aim of making choices instead of being powerless.
For those who seek change and desire to make appropriate choices the work is there to be done.