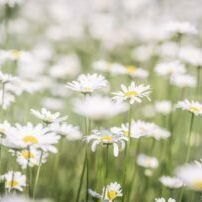 Spiritual Teacher & Healer (non religious)
20 The Chipping, Tetbury GL8 8ET, UK.
About Spiritual Teacher & Healer (non religious)
Healing for Holistic Health, cures every disease, conditional to strict co-operation by the patient.
My system removes the Karmic cycle of Birth, Death & Rebirth.In otner words, you do not DIE. You receive Eternal Life.
Your body can also be regenerated.
Healing can also be done Remotely.over the telephone.
I cannot charge for Healing since I am NOT the Healer, only the Medium.
However, attend my event tentatively scheduled for Sunday the 20th of March 2016 at Tetbury walking distance from me, where I will teach
how to first Heal thyself (should you not be healed). You will understand your 3 Bodies and its effect & visibility as never been explained before.It also includes how to cure oneself, various types of Spiritual Yogas and much more.
You will understand  'Your Terrestrial & Cosmic River of Life Invitation'.
Contact me for further information. I am in the process of re-designing the website. Here is a temporary email address which I will change once I sort technological problems of existing email address.
Peace!