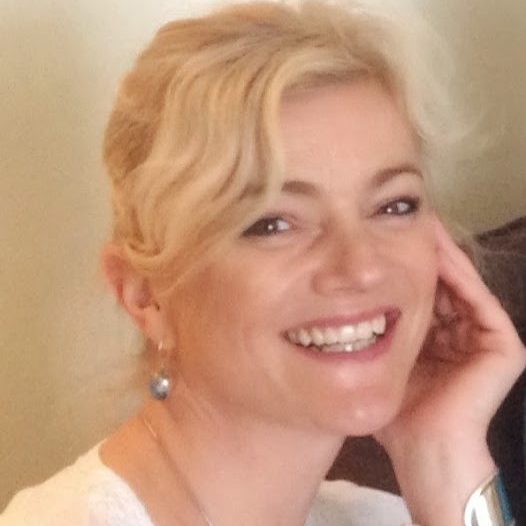 REIKI HEALING & REFLEXOLOGY TREATMENTS
39 Gwernant Rd, Cheltenham GL51 3EU, UK.
About REIKI HEALING & REFLEXOLOGY TREATMENTS
Reiki and Reflexology healing supports you during times of stress, anxiety, tension and trauma.
I offer sensitive, intuitive treatments in a safe and nurturing environment, whether you are unwell or just want a re-boot!
Sessions are tailor made and always take your individual situation into account.
What is Reiki?
Hands-on healing,(sometimes hands-off), applied to a recipient through the clothes. 
Medicines can cause side-effects and sometimes mask the underlying causes of disease. We need to address the mental, emotional and spiritual origins of disease so we can heal ourselves at a causal level.
Reiki will help you heal physically, mentally, emotionally and spiritually, easing pain of almost any kind. It also accelerates the spiritual growth of the giver and the receiver.
The recipient lies fully clothed on a massage couch while the practitioner places their hands on or around the body. Sometimes crystals and other items are used to assist in healing. 
What is Reflexology?
Reflexology is a complementary therapy in which pressure is applied to specific points on the hands or feet. The purpose of this pressure is to restore the natural balance of the body, and encourage it to heal itself.
A wonderfully relaxing technique, it should not be uncomfortable when sore points that need attention are identified, because I work with you to ensure your comfort and to assess feedback at every stage. Your experience will be tailor-made and unique to you.
In the feet we have millions of nerve endings that can relay messages to and from the whole of the body. It has been shown that pressure applied to a reflex point in a certain area on the foot can have a direct positive effect on body parts all the way up and down the body.
A trained reflexologist will be able to detect minute crystal deposits on the feet, and can feel when some reflex points are more sensitive than others which can indicate imbalances. We could look upon the feet as the U-bend of the body! The vital energy pathways of the body can become stagnant and blocked due to illness, stress or injury, and working on these imbalances will restore and maintain the body's natural equilibrium.
With both kinds of treatment, tension and stress are eased, circulation and elimination are improved, and a sense of well-being and restored energy can be found.