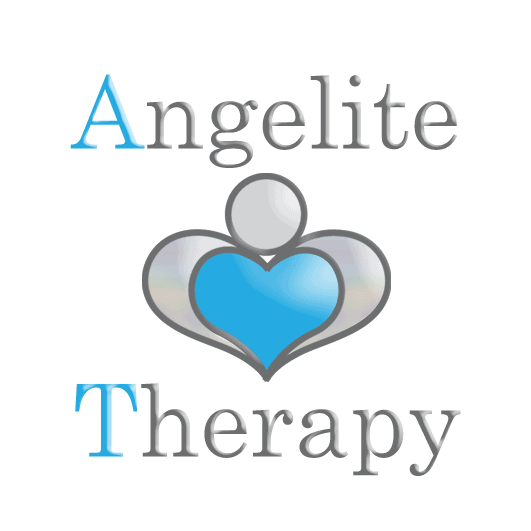 37 Merlin Dr, Dunfermline KY11 8RX, UK.
About Angelite Therapy
Eilidh McKenzie – MSc BA (Hons) DipITEC MBACP MCThA
Angelite Therapy offers a range of Complementary Therapies, Counselling and meditation.
Counselling is a talking therapy that offers you a safe space to talk about experiences in your life so you may find clarity, hope and connection. Angelite therapy offers a safe and confidential environment.
Complementary therapies can be used alongside medical treatment. They can help physical, mental and emotional symptoms and issues. They treat the whole you not just the disease or disorder. Illness happens when the body is out of balance, holistic/ complementary therapy aims to help rebalance your whole body and bring you back into alignment.
At Angelite Therapy, we offer group meditation and one to one personal guided meditation, providing a safe space for you to be gently guided into a relaxed meditative state. With personal one to one coaching, attention and guidance, sessions are tailored to suit your individual needs or preferences.
Angelite Therapy is based in Dunfermline Fife. We offer telephone and online counselling too.
Eilidh is the founder and owner of Angelite Therapy. Eilidh is an experienced and qualified complementary therapist and counsellor. With extensive qualifications in Psychology, Counselling and Psychotherapy, she is also qualified in a range of holistic therapies.
Eilidh also has specialist counselling experience in grief/loss, trauma, addiction, sensory loss, anxiety and depression, and has been a hands on therapist working in her industry for over 10 years. Eilidh has specialist courses in bereavement counselling and suicide prevention and also works with sensory loss, has deaf awareness and is experienced in using BSL (British Sign Language).
Eilidh has been published in the counselling field on addiction, grief, trauma and recovery which was inspired by her own personal life experience.
Eilidh has extensive experience in addiction therapy, teaching and facilitating guided meditation and facilitating grief groups. Eilidh works holistically with clients, combining her knowledge of psychology, counselling and complementary therapies together to offer a person-centred and integrative approach. She is a member of the BACP (British Association for Counselling and Psychotherapy) and CTHA (Complementary Therapists Association) and is fully insured. She continues to develop herself personally and professionally, completing training and CPD (Continued professional development) courses.