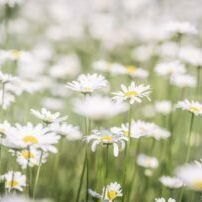 Weight Loss Hypnosis & Coaching
6 Tendring Rd, Harlow CM18 6BX, UK.
About Weight Loss Hypnosis & Coaching
Specialising in Hypnosis and Coaching for weight management, emotional eating, comfort eating, overeating, food addictions, cravings, disordered eating, self esteem and confidence. Personalised support to help you develop a healthy relationship with food and achieve sustainable weight loss.
Hypnosis and Coaching for anxiety, phobias, stress, confidence, self-esteem, pain management, IBS, unwanted habits, relaitionship difficulties, addictions, substance misuse, self-harming.