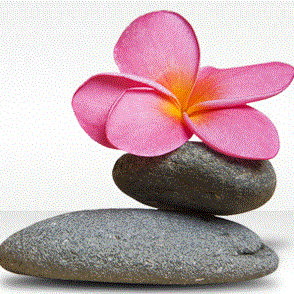 Colchester and Maldon Yoga
11 Trinity St, Colchester CO1 1JR, UK.
About Colchester and Maldon Yoga
Anyone can practise, whatever their age or ability. Yoga is a system of personal development that originated in India thousands of years ago. The postures or asanas exercise every part of the body, stretching and toning muscles and joints. They also work on the internal organs and glands.