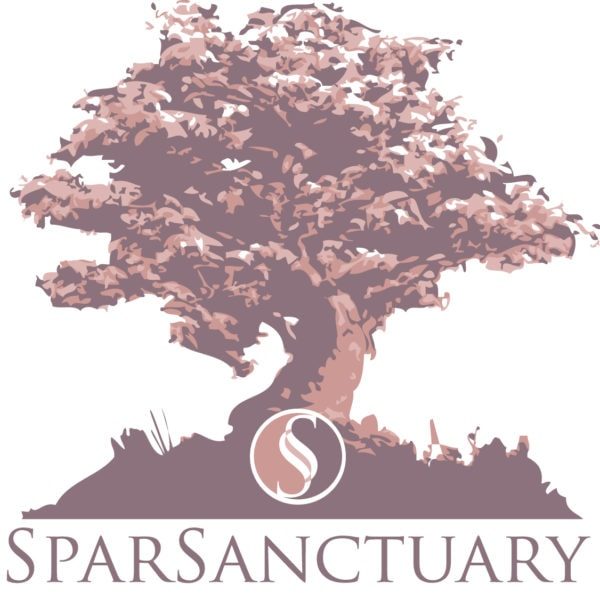 Nairn House, Cameron Cl, Warley, Brentwood CM14 5BP, UK.
About Massage therapy
SparSanctuary Therapies  aims to offer clients individually-tailored treatments that address the body holistically in order to create improved health and well-being. It is very important to us that organic products are used, not only to offer the kindest, purest treatment, but also to ensure minimal impact on the environment. All our treatments are chosen for their holistic qualities and are carried out by our highly-skilled therapists who are passionate in their commitment to chemical-free treatments. .
Environmental toxins are challenge enough to keep at bay without actively massaging them into our faces and bodies. Yet this is what individuals do to themselves every day. At SparSanctuary we use SparSanctuary organic range or certified-organic products in our treatments and stock a wide range of organic and natural products in our shop. As we always recommend our clients to use organic products which minimize their daily intake of harmful chemicals, we have carefully selected ranges that offer a genuine organic alternative to mainstream brands. Why not stop by and sample a treatment, try some of our delicious face and body products or browse through our online shop at your leisure?