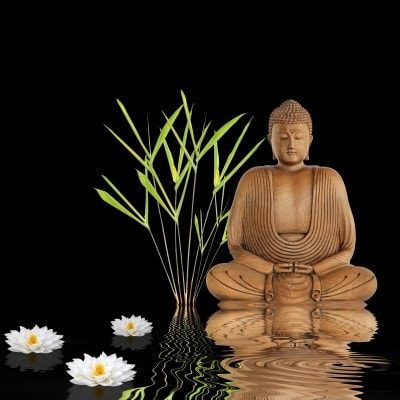 James: Holistic Therapist
100 Goldstone Villas, Hove BN3 3RU, UK.
About James: Holistic Therapist
James is a fully qualifed Registered and Accredited Holistic therapist, ITEC, VTCT, FHT  practising a fusion of Western and Eastern therapies, incoroporating Ayurvedic principles.  Ayurveda is recorded as India's oldest healing system.  The word Ayurveda comes from Sanskrit and means the "science of life and longetivity."
Holistic Treatments for you life's journey..
Fully Insured…