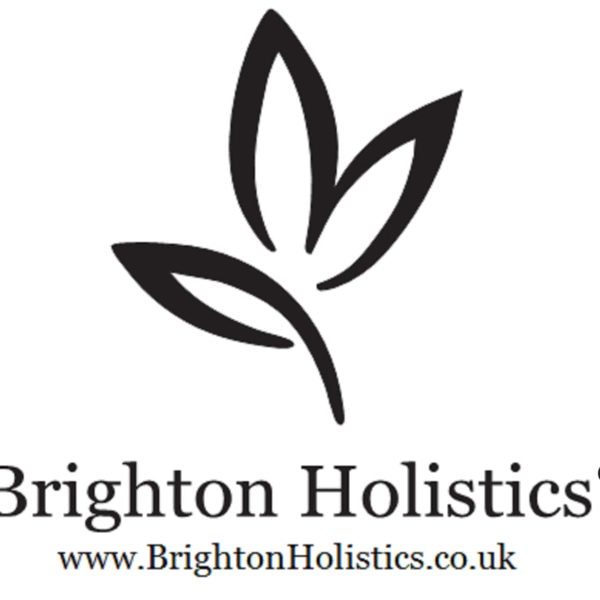 Brighton Holistics – Accredited College
206 Warren Rd, Brighton BN2 6DD, UK.
About Brighton Holistics – Accredited College
Brighton Holistics first started training on December 10th 2006 under the name of Treatments on the Hill. In 2009 the decision was made to change the name to continue the company's growth since Treatments on the Hill could only realistically be used if the practice stayed at the same location. In March 2014 Brighton Holistics became a
registered trademark. Brighton Holistics has gone from strength to strength over the years offering affordable training with all the major therapies now being covered, such as Body Massage, Sports Massage, Aromatherapy and Reflexology, along with many CPD and Diploma course we offer including online courses in Anatomy and Physiology, Pathology, Health and Safety and accredited First Aid courses.
We believe that training is better carried out in small groups, therefore we only train up to a maximum of eight people on a qualification course and four people on a one day course as this maximises time to its full potential. Here at Brighton Holistics we understand and are sympathetic to all learning difficulties, whether you haven't studied for a number of years or if you have a learning difficulty, however, if you have educational difficulties you must show your Educational Report Statement or an Educational Health Care Report/Plan to make sure that we can meet your requirements.
All the training staff are highly qualified therapists with a minimum of five year's therapy experience before they can teach. All our Tutors hold teaching qualifications and are registered with the Federation of Holistics Therapists (FHT), and registered on the Accredited Voluntary Register (AVR) by the Professional Standards Authority for Health and Social Care (PSA).
We are extremely proud of our accreditation as Brighton Holistics is a registered college for the International Therapy Examination Council (ITEC),  Vocational Training Charity Trust (VTCT), the Federation of Holistic Therapists (FHT), International Federation of Professional Aromatherapists (IFPA) and Qualsafe.
All courses taught at Brighton Holistics are fully Accredited by the Federation of Holistic Therapists (FHT) and recognised by the Complementary and Natural Health Council (CNHC). The courses meet the Industry Standards, with all courses following the National Occupational Standard and Core Curriculum.